Ugly Productions was founded with the objective to produce films that are relevant, evocative, and that appeal to a wide and diverse audience.
The Filmmakers have developed and produced several award-winning films that have been screened at a variety of International Film Festivals.
Ugly Productions also co-produces projects and provides production services for producers seeking partnership both in the US and abroad.
Members of the Ugly Productions team have become COVID Compliance Certified to assure safe sets.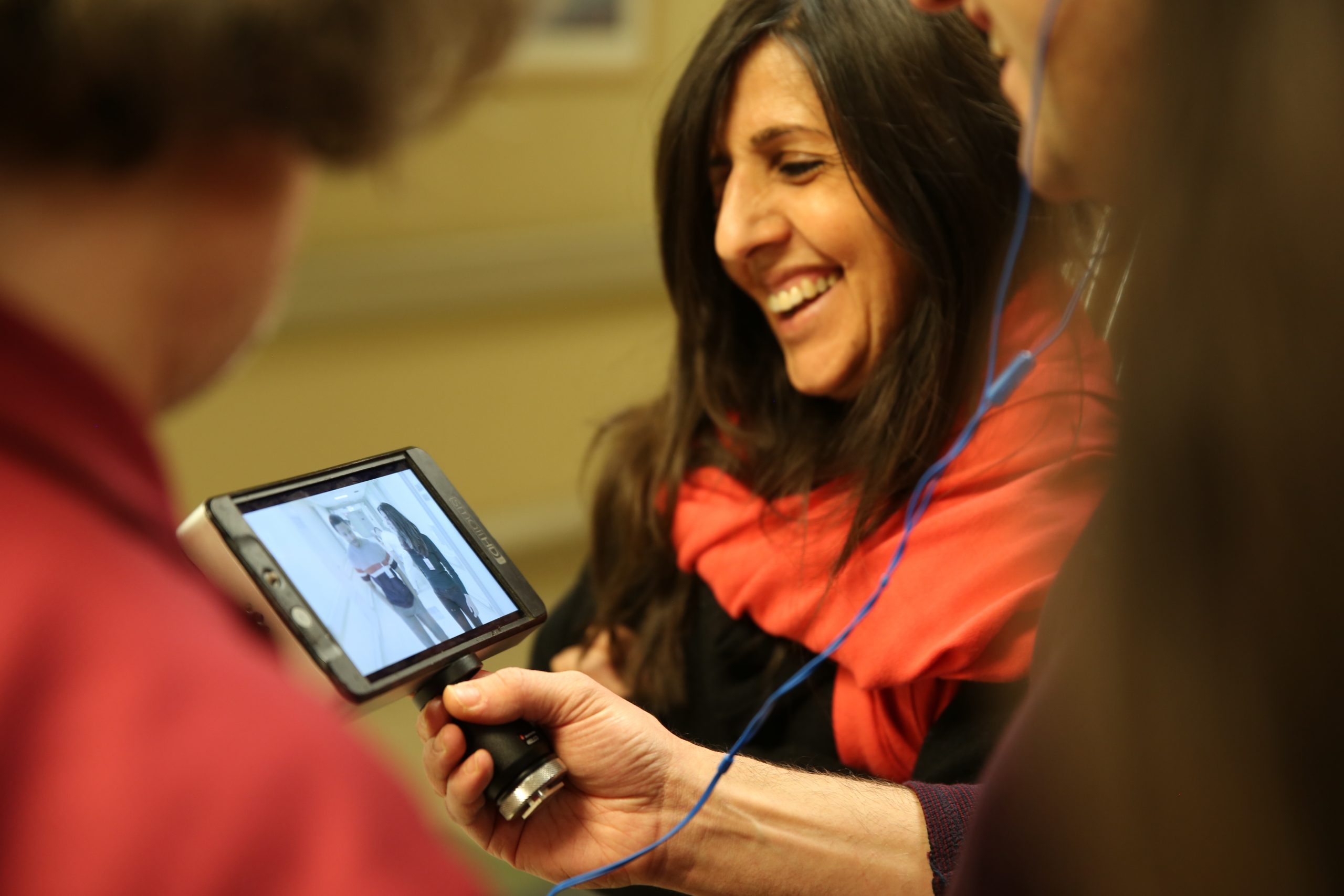 Two feminist queens come together in this exquisite meditation on…
Today we'd like to introduce you to Robert Smithline. Robert,…